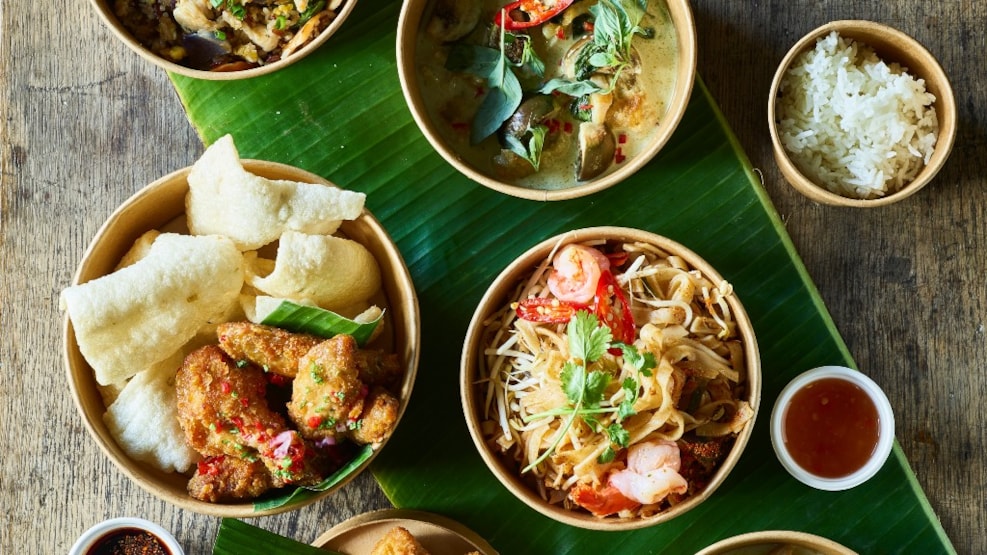 Phi Phi
All of the best from the Asian cuisine combined in one.
Phi Phi is authentic Asian food made with fresh ingredients and lots of love.
We have handpicked the best dishes from our two home countries, Vietnam and Thailand, making them our own with just a little touch of magic.
We look forward to giving you a lot of good memories in our cosy restaurant and atrium.
Welcome to our restaurant,
Phong Thanh and Louise Andreasen